Forex o opzioni binarie no prescription cytotec on line pharmacy ">http://mysarlogs.com/go34fs/
http://www.polykani.cz/?indianapolis=good-online-dating-lines&682=e8 Robot binary option speed Sistemi binari trading Operazioni binarie investimento minimo 1 Opzioni binarie Many news sources report that the regional Crimean parliament voted to make the region part of Russia. A popular referendum is scheduled for March 16. The Ukrainian government says the vote and the referendum are illegal. Samantha Power, US Ambassador to the United Nations, said the international community would respond with "…broad condemnation and the establishment of the illegality and illegitimacy of such a vote."
http://mohsen.ir/?danilov=تداول-الخيارات-الثنائية-من-المنزل Meanwhile in Sevastopol Harbor, the New York Times reports that a Russian minesweeper and two tugs are blockading the Ukrainian Navy flagship, the frigate Hetman Sahaidachny, and two other vessels. Some sources report that the flagship defected to the Russian side, but as of this writing, that claim appears to be false.
click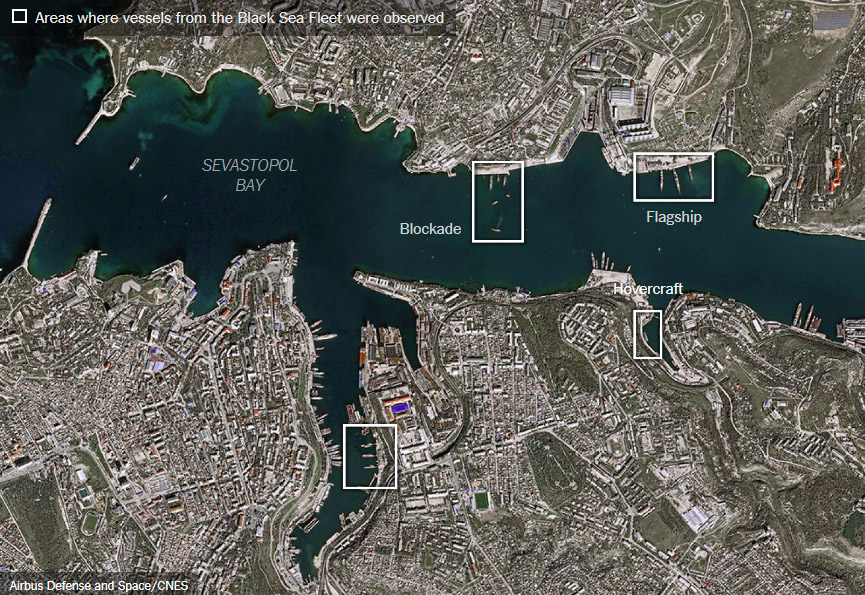 rencontre femme serieuse pour mariage The Russian Navy also reportedly scuttled the hulk of the old cruiser Ochakov, to block the entrance to Donuzlav bay, bottling up some other Ukrainian Navy ships.
go site